"When we say we source our ingredients locally, we mean it."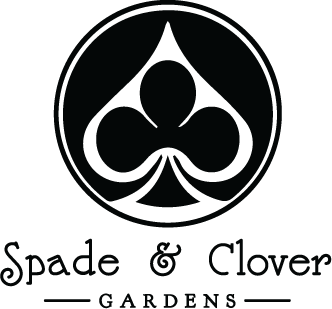 Originally from Columbia, South Carolina, Farmer John Warren's journey took him everywhere from New York City to the Pacific Northwest, but eventually led him back to his southern roots. He now operates a small farm and CSA (Community Shared Agriculture) called Spade & Clover Gardens, located just outside of Charleston on Johns Island.
The Lowcountry's fertile farmlands, paired with Farmer John Warren's cultivated skill and expertise, have made Spade & Clover Gardens a great success. He is well-known around Charleston for selling his produce to some of the best restaurants in town, right out of the back of his truck. When former chefs Ryan Meany and David Szlam met Farmer John, they knew that his products would be a perfect fit for Virgil Kaine's famous Ginger Infused Bourbon.